One of the documentary shorts nominated for an Oscar this year is The Lady in Number 6. It tells the amazing story of Alice's life as a pianist, mother, kind soul, and as the world's oldest Holocaust survivor. She just died, age 110. (No, that is not a typo!)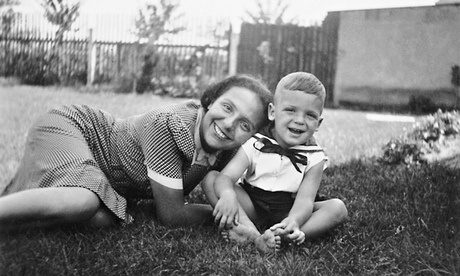 Alice's family was from Prague, and she, her husband Leopold Sommer, and their son Raphael were shipped to Theresienstadt in 1943. Leopold was sent to Auschwitz in 1944, where he died. Miraculously, Alice and Raphael survived, in large part due to her musical skill. As a member of the camp orchestra, she was permitted to live, as the Nazis needed their "showcase" camp to be "thriving" as a front for the atrocities and murders perpetrated elsewhere.
Once the war was over, Alice moved to Tel Aviv and then London. In an interview with The Guardian in 2006, she accounts her resisilience to this:  "My temperament. This optimism and this discipline. Punctually, at 10am, I am sitting there at the piano, with everything in order around me. For 30 years I have eaten the same, fish or chicken. Good soup, and this is all. I don't drink, not tea, not coffee, not alcohol. Hot water. I walk a lot with terrible pains, but after 20 minutes it is much better. Sitting or lying is not good.
"I am looking for the nice things in life. I know about the bad things, but I look only for the good things.
The world is wonderful, it's full of beauty and full of miracles. Our brain, the memory, how does it work? Not to speak of art and music … It is a miracle."
This extraordinary woman lost most of her family and friends in the Holocaust, but her attitude toward life is one we should all strive for. I hope this film wins the Oscar, if only to serve her blessed memory with grace and love.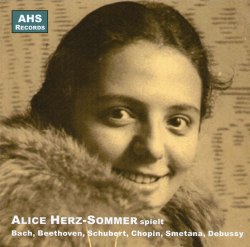 For more info about it: http://nickreedent.com/