The shutdown is still dragging on and I need another break before I post more about the insanity. I would also much rather write an RIP for a brilliantly talented photographer, Bill Eppridge, who died a few days ago at the age of 75.
You might not have known his name at first glance—I didn't—but if you are a Lurcher you will certainly remember this photo: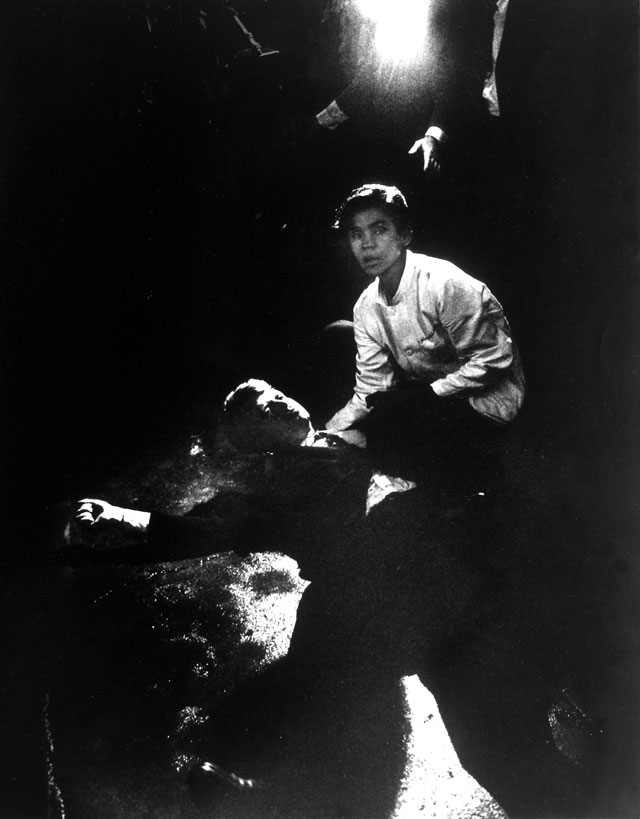 taken just a minute or so after Robert F. Kennedy was shot in the kitchen of the Ambassador Hotel in Los Angeles by the psychotic Sirhan Sirhan. It was a shot taken on the spur of the moment, by someone who had to have been utterly, deeply shocked, but the composition and  lighting is about as good as it gets, a terrible illumination of a man who has just been shot and will soon die.
Eppridge took many other iconic shots in his long career. Shots of civil rights and the Beatles.
Sports stars and junkies (which inspired the Al Pacino career-maker, The Panic in Needle Park).
Barbra Streisand washing clothes in her bathtub.
Skateboarders having fun.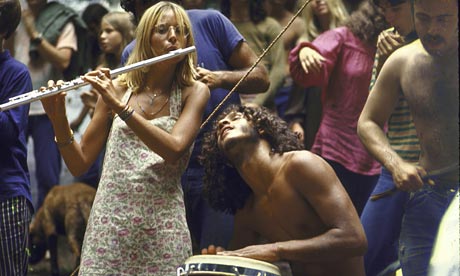 Hippies being hippies.
"I think what makes a picture is a moment that is completely spontaneous and natural and unaffected by the photographer," he said.
Tell that to professional celebrity whore-rangler, that paragon of ugliness Terry Richardson. His shots are a joke.
Bill Eppridge's were not.