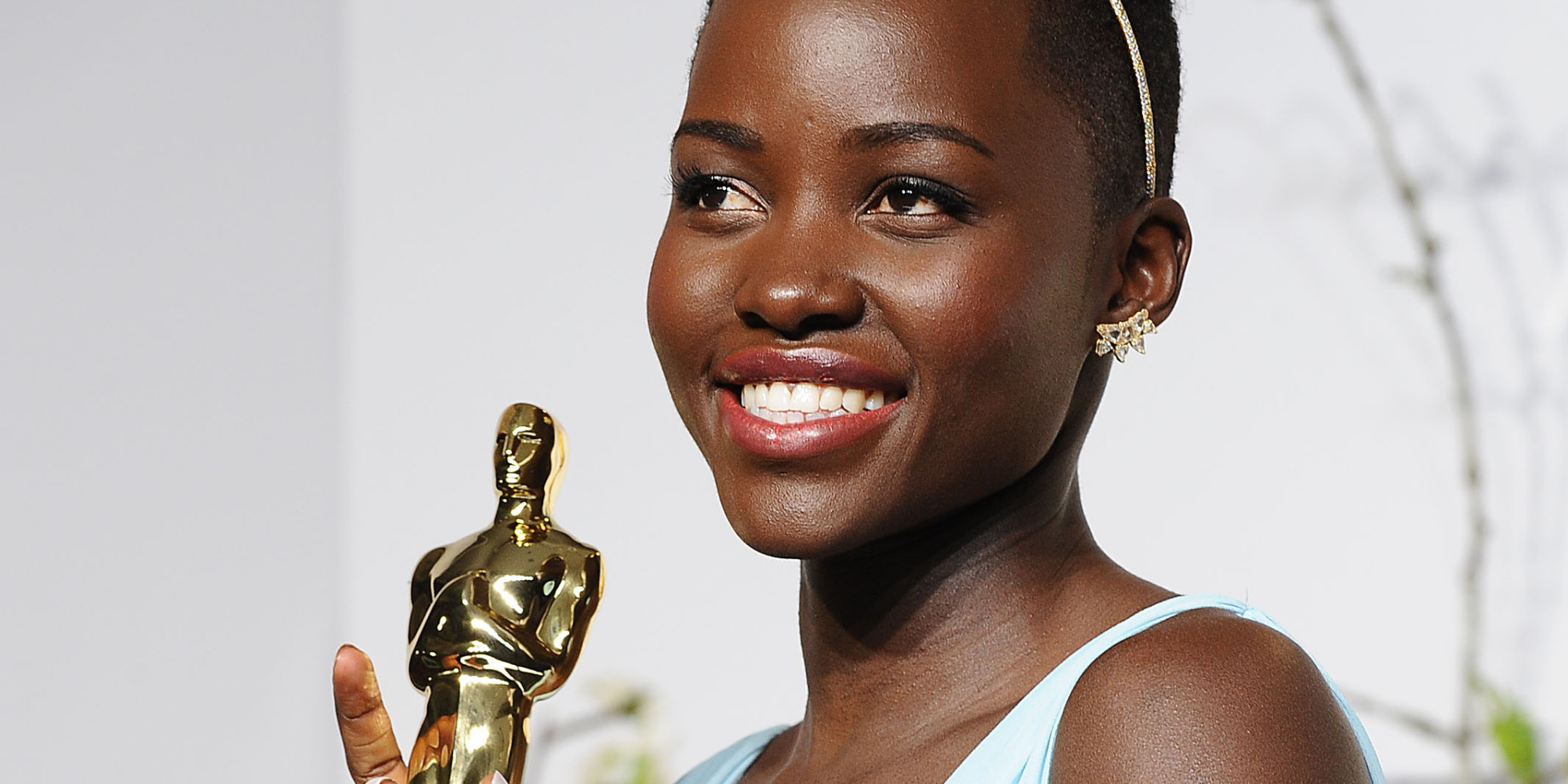 While I was falling asleep watching the Oscars, there were three mind-blowing moments. No, not the brilliantly heartfelt speech by Lupita Nyong'o, or the lovely tribute to Alice Herz Sommer by the director of The Lady in Number 6, or Alfonso Cuaron referring to the powers-that-be at Warner Brothers as "wise guys."
It was the sight of three ladies whose plastic surgeons and/or cosmetic dermatologists need a new pair of eyeglasses—or to lose their licenses, or to stop indulging the pleas of ladies of a certain age who beg them for more, more, and more.
All Lurchers know how hard it is to grow older. We all fear losing our looks, hair, brains, smooth skin, flat bellies, and perky butts. But there comes a time, even for women once known as lovely and gorgeous, when you've got to accept the inevitable and do so with grace and restraint.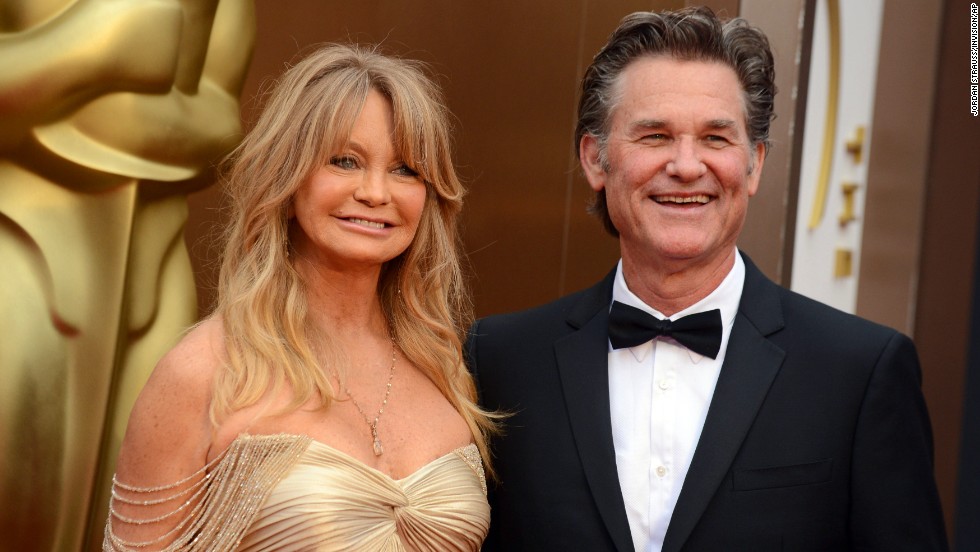 Becoming so plastic you can barely speak doesn't make you look younger.
It makes you look like this.