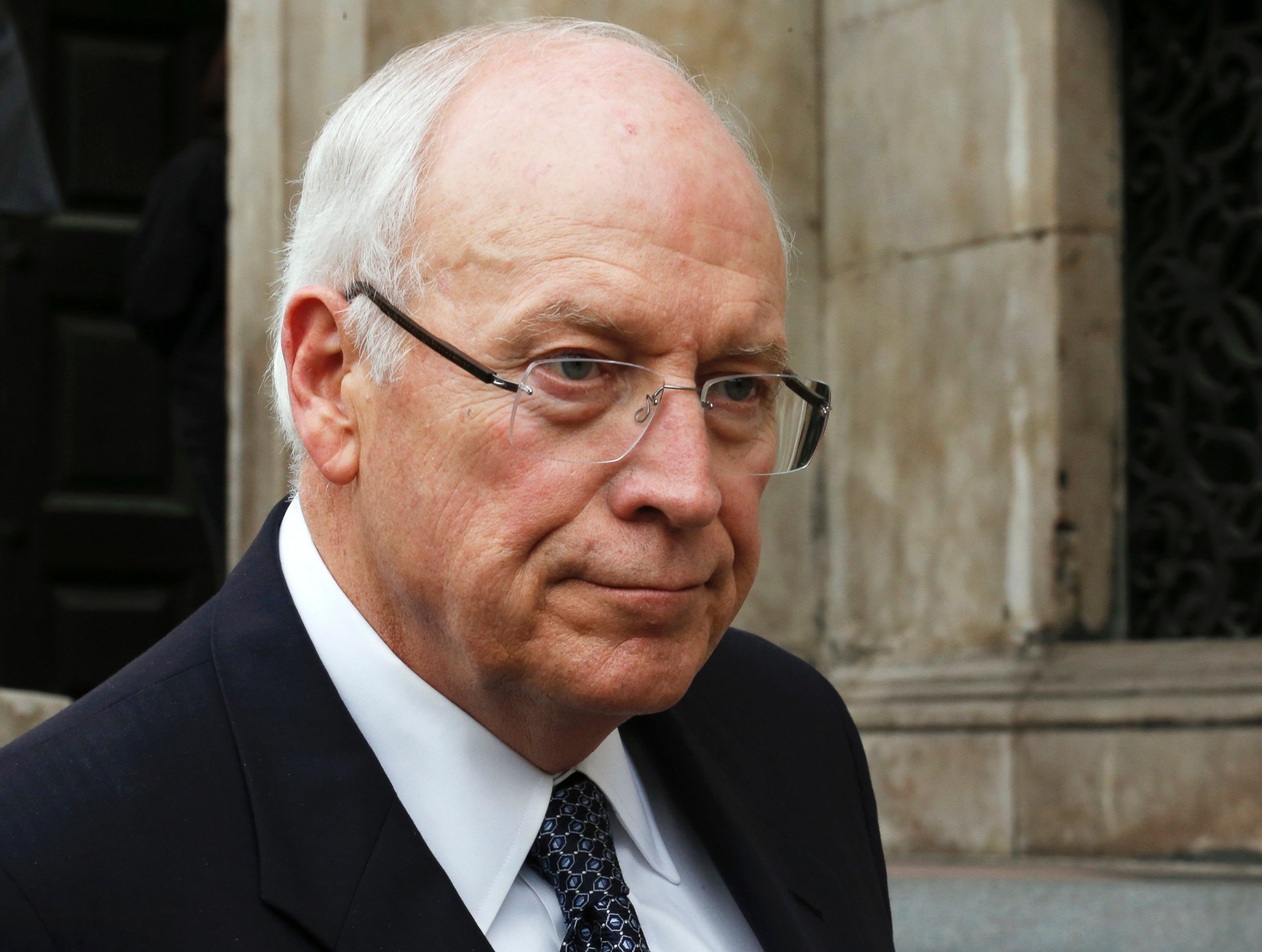 Or what should be (but of course isn't), if you're a Cheney.
Sad but true…here I am, right back to the haters. Top of the list is the indescribable Dick Cheney, who lambasted President Obama about the mess in Iraq—a perfect Murdochian moment in the Wall Street Journal.
The mess that he, Dick Cheney, is wholly responsible for creating.
In one of the most astonishingly hypocritical political statements of all time, Tricky Dicky said, "Rarely has a U.S. president been so wrong about so much at the expense of so many."
And he wasn't even talking about Bush!
Thankfully, Senate Majority Leader Harry Reid let rip on the Senate floor. "If there's one thing this country does not need, is that we should be taking advice from Dick Cheney on wars," a furious Harry said. "Being on the wrong side of Dick Cheney is being on the right side of history. To the architects of the Iraq War who are now so eager to offer their expert analysis, I say, Mr. President, thanks, but no thanks. Unfortunately, we have already tried it your way and it was the biggest foreign policy blunder in the history of the country."
Not that Cheney cares. What I hope is that the sheer awfulness of what he said will backfire, and not in the way he intended. It's the least that the dead deserve.